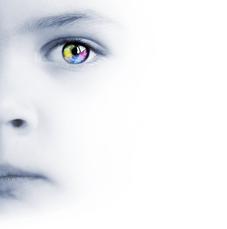 Helping people understand the world of autism
Autism
​​Atlas
Autism Atlas, Inc.
PO Box 13183
Pittsburgh, PA 15243​​

(570)592 3694

Jane@autismatlas.com​​​​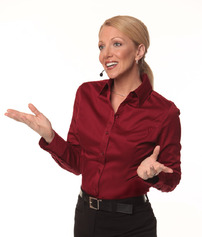 Traditional autism awareness programs focus on WHAT autism is and HOW people with autism behave. Our programs explain WHY people with autism act the way they do.
What's Different About Our Educational Programs
Participants perform simulation exercises to experience first hand how annoying sensory issues can be. The exercises replicate how people with autism hear, see and feel the world around them.The live presentations utilize more sophisticated simulation equipment to imitate the combined effect of auditory, visual and vestibular processing disorders.
Our programs explain why people with autism frequently stim, have meltdowns, walk away from others for no apparent reason or find it hard to have a conversation with others. They also explain how sensory processing issues make life difficult for these individuals and how they find it hard to understand idioms, sarcasm and some jokes. The importance of routines to individuals with autism is also mentioned and how changes to those routines can be upsetting.
What Training Formats Do We Offer
Our programs are offered in two formats; live presentations and DVD based presentations. Currently our live presentations are only offered in Western Pennsylvania. For all other locations, please check out the DVD training packages.
Who Can Benefit From Our Educational Programs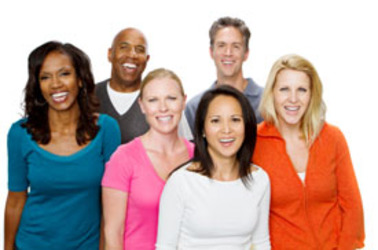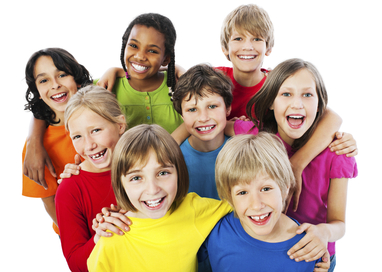 Children aged 5-11 will have fun learning about why people with autism act the way they do when they participate in our "Understanding My Friends with Autism" program.
Elementary School Children
Adults and Children Over the Age of 12
"Welcome To My World" is a program designed for people age 12 and above.