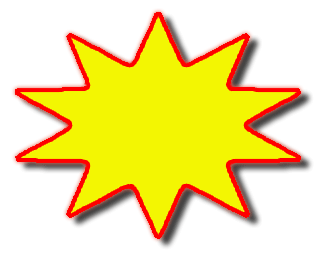 Get access to our Members Only Area that includes:
​

​
​​





​​​​​​​​​​​​​​
Someone ​To ​​Talk To



Borrow books and other materials that may not be available in your local library!

As the mother of a wonderful son with autism, I am very conscious of protecting his privacy and security and that of other families with loved ones on the spectrum.

​​To ensure all members of our community feel comfortable about sharing personal information about their families and loved ones on our forums, the Members Only portion of Autism Atlas is restricted to people who have a direct connection with someone with autism.

​​We apologize for any inconvenience this may cause.

By ​​clicking on the sign-up link above, you agree to the terms and conditions outlined in the
​ Disclaimers and Forum Policies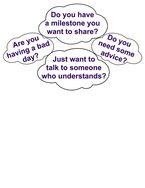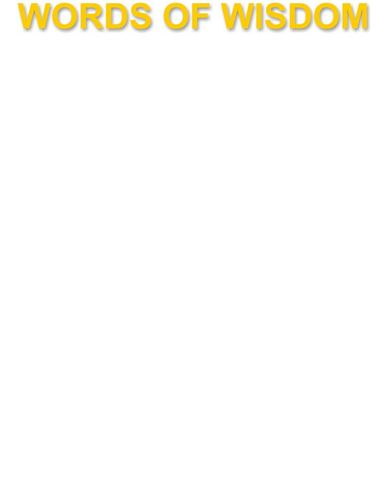 Sibling Support

​The brothers and sisters of children with ASD often get overlooked and may not always have someone to talk to about how they feel. Sibling support is a forum designed just for them where they can connect with other kids who are in the same situation.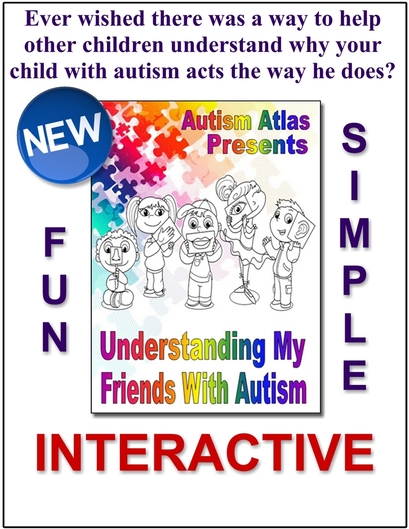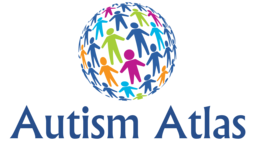 Helping People Understand The World Of Autism
​

Click below to follow us on facebook.





Please visit out store to see our new line of Autism Awareness products!
100%

of the profits from

every product

sold on our site helps fund autism acceptance education.
​
(See "Our Mission" for more details
)
There Is No Fee To Join
​​
Just click on the 'sign-up' link at the top of the page and join our community!​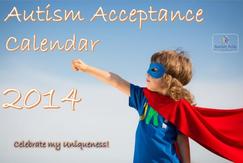 My program, "Understanding My Friends With Autism" has been well received by schools and ​other organizations and many people have expressed a desire to have it presented in their
​institution. Unfortunately, many schools are struggling with financial constraints and budget cuts
​and they are unable to fund such a project. Similarly, I am not yet in a financial position to provide
​the program free of charge.

​​​
​​​​I'm in the process of applying for 501(c) non profit status and my goal is to raise enough funds to
​purchase the equipment I need (including upgraded simulation glasses) to be able to educate 30
​children at a time and provide all materials and the presentation to schools

FREE OF CHARGE!



​​






​​​​​​​​​​​​
I NEED
YOUR
HELP TO SPREAD AUTISM ACCEPTANCE
​
​In order to raise the funds I need to get started, I have set up an account on "Gofundme.com". I'm hoping to raise $6,220 - a rather ambitious goal but I'm passionate about this project and really want to start as soon as possible. PLEASE consider making a donation and forwarding the link to your friends - every dollar helps.
​
​
Thanks so much!